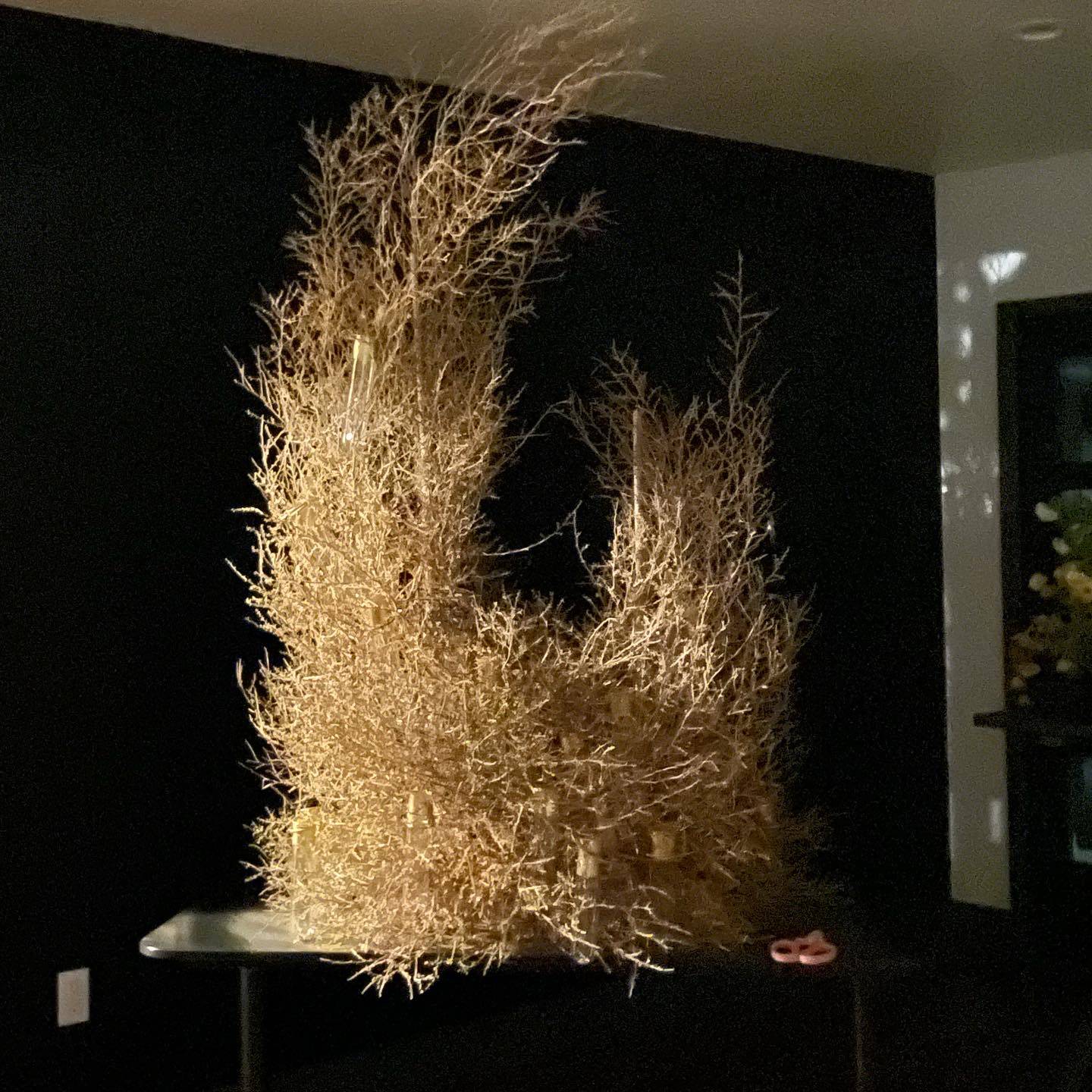 Jenny Thomasson, AIFD, PFCI, EMC, AAF
Author, Artist, Teacher
"Floristry expresses emotions and allows me tells a story using a perishable medium, reconstructing the form in my own perspective."
I question thinking, challenge ideas and do not accept, "this is the way it's always been done" as a reasonable answer for my students or myself.
I have a constant drive to learn as much as I possibly can. The world of floristry
, the craft, mechanics, botany, color theory- they have proved to be things that I never tire of. This has kept my professional experience an exhilarating one and my journey through this perishable art world fascinating.
Now my meaning comes from making. I am no longer projecting the idea but rather finding the idea in the process.
I use traditional forms and shapes with an influence of trends layered in to create a new, modern approach to design. I am drawn to and enthralled with the heavy focus on mechanics and the continued growth as an artist. To be good enough that the significance of the message I am trying to share can be seen through my work. To be intentional with the act of creating and searching for the moment that I fall in love with what I am designing.
-This is where I have found that the genius comes in.-
When I look at what fulfills me it's not necessarily just the tangible items I've made, in a way I remember the process and the interactions with myself and my creativity more. The education or inspiration that occurs is what brings life into the act of floristry, and reveals a more holistic artistic experience.
I've never felt this invested.
Back in 2020 my first book Perishable Poetics: Manifesting Emotion Through Contemporary Floral Design was released. A therapeutic project that shifted my focus towards the Fine Art of Floristry. The release of my second book Endless Florescence: Transformative Contemporary Dried Floral Design came in 2023. This was a journey revealing my inspiration with the project and how I continually allow myself to create unapologetically.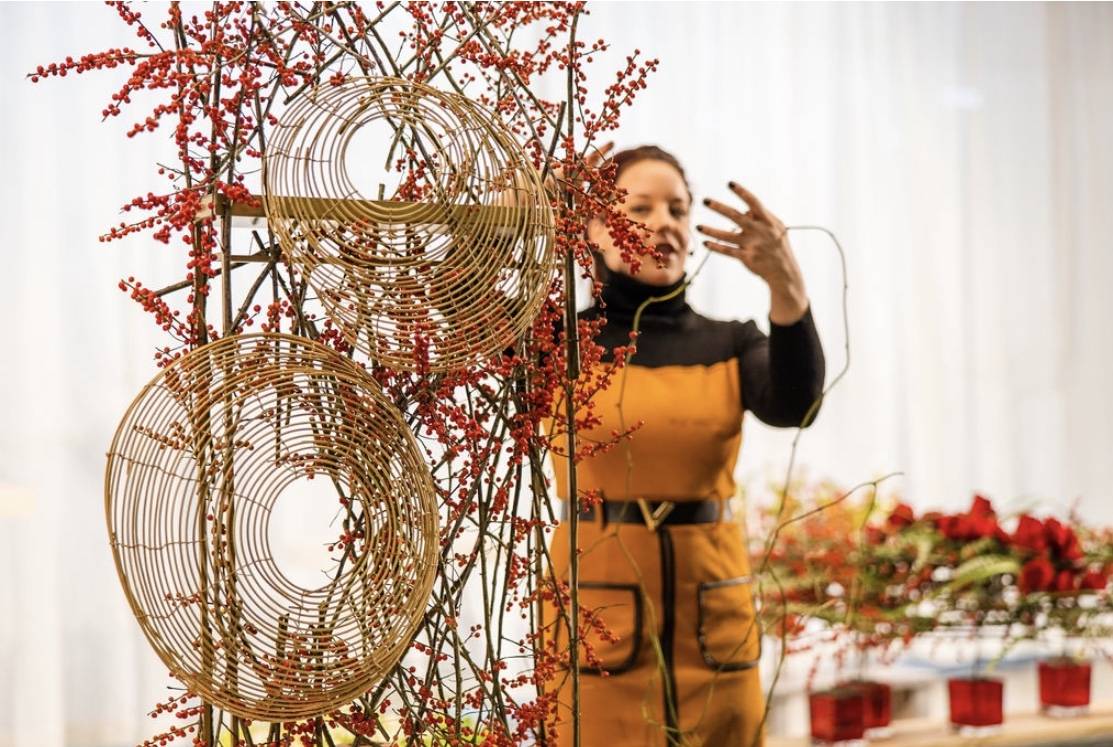 "Taking a small snapshot image of the actual design is literally a fragmentation, to take it out of context and view it as something else entirely... a wall botanical panel to take the idea from one dimension to another. - pg 27 text excerpt from Endless Florescence by Jenny Thomasson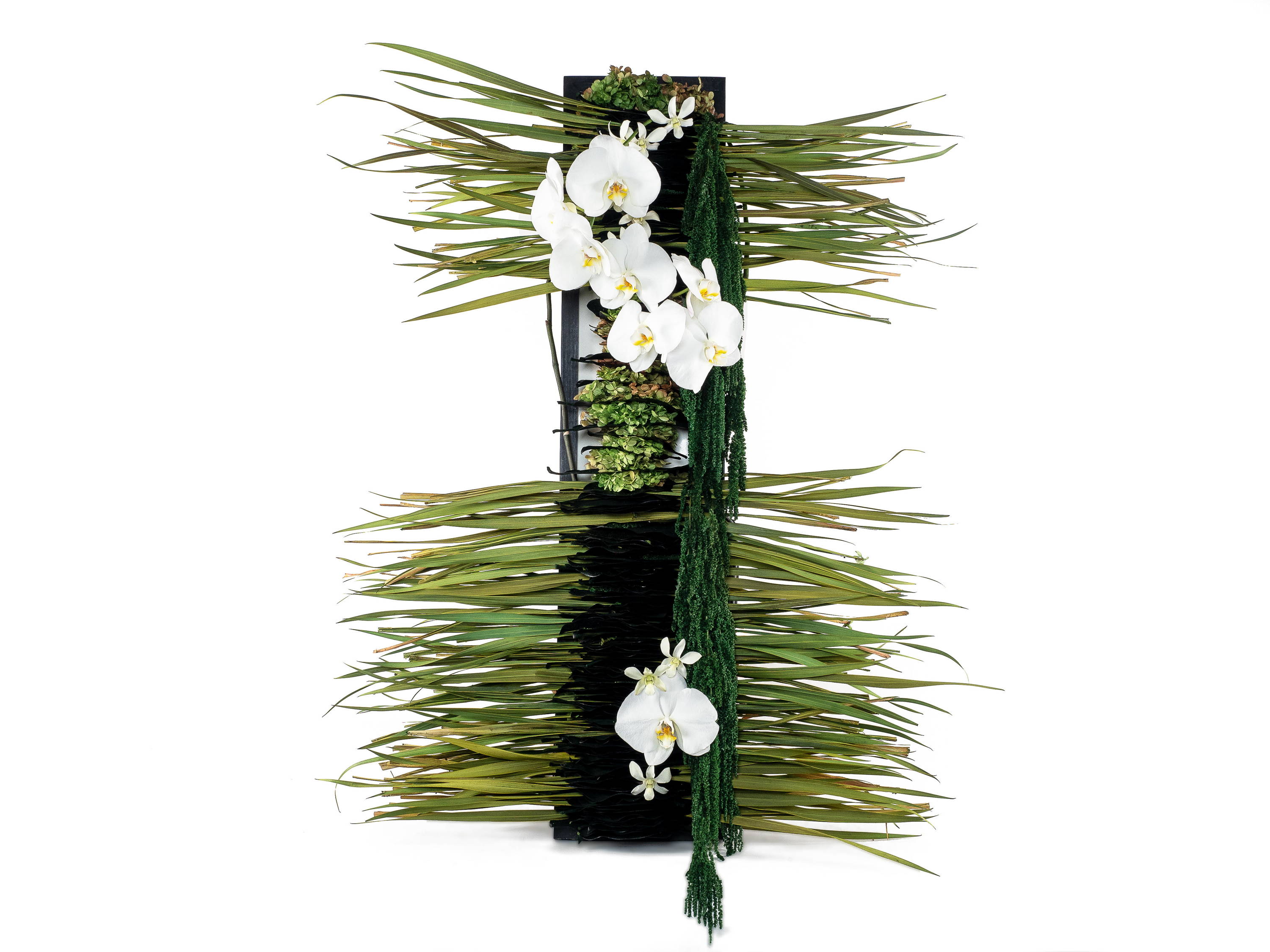 July 2024 - AIFD National Symposium 2024 Curator
Sept 2023 - USA Representative FTD Interflora World Cup
July 2023 - AIFD National Symposium Main Stage Presentation "Path to Creativity"
Nov 2022 - Intrigue Design Workshop Collaborator
Sept 2022 - SAF Silva Cup Competition 2nd Place
Aug 2022 - Book Release "Endless Florescence: Transformative Dried Floral Design
July 2022 - FTD America's Cup Competition 1st Place
July 2022 - AIFD National Symposium Main Stage Presentation "Pulse"
July 2022 - AIFD National Symposium Entrance Installation "Communication"
2021? - Meraki Floral Tools Launch
Dec 2021 - Structure Workshop Collaboration with Beth O'Reilly
March 2021 - Wedding Business & Design Workshop Collaboration with Heather Waits
Sep 2021 - SAF PFCI Board of Directors
Sep 2021 - AAF Accreditation
Aug 2021 - FSFA Main Stage Presentation
July 2020 - Book Release "Perishable Poetics: Manifesting Emotion through Contemporary Floral Design"
Oct 2019 - Monterey Wedding Workshop
Sept 2019 - PFCI Board of Directors
Sept 2019 - PFCI Accreditation
Aug 2019 - USA Representative World Floral Art Contest in China
July 2019 - TSFA Main Stage Presentation - Georgetown
March 2019 - Intrigue Design Workshop Collaborator
Jan 2019 - TSFA Main Stage Presentation - El Paso
Nov 2018 - Integrations Workshop
Sept - 2018 - Fleurmore Concept Designer
July - 2018 - TSFA Main Stage Presentation - Lubbock
June 2018 - Gateway to Americas Cup Competition - 2nd Place
Philadelphia Flower Show Installation "Redwoods"
March 2018 - Teleflora Structure Workshop
Sept - 2017 - Fleurmore Concept Designer
March 2017 - Philadelphia Flower Show Installation "Gin"
Jan 2017 - TPIE Main Stage Presentation
Oct 2016 - Fleurmore Concept Designer Collaboration with EMC
May 2016 - Accredited EMC
March 2016 - Philadelphia Flower Show AIFD Installation "Redwoods"
Jan 2016 - TPIE Main Stage Presentation
July 2015 - AIFD National Symposium Main Stage Presentation "Plants- The Road Less Traveled"
Dec 2014 - White House Holiday Team
Jan 2014 - Teleflora Education Specialist
2013 - AIFD Accredited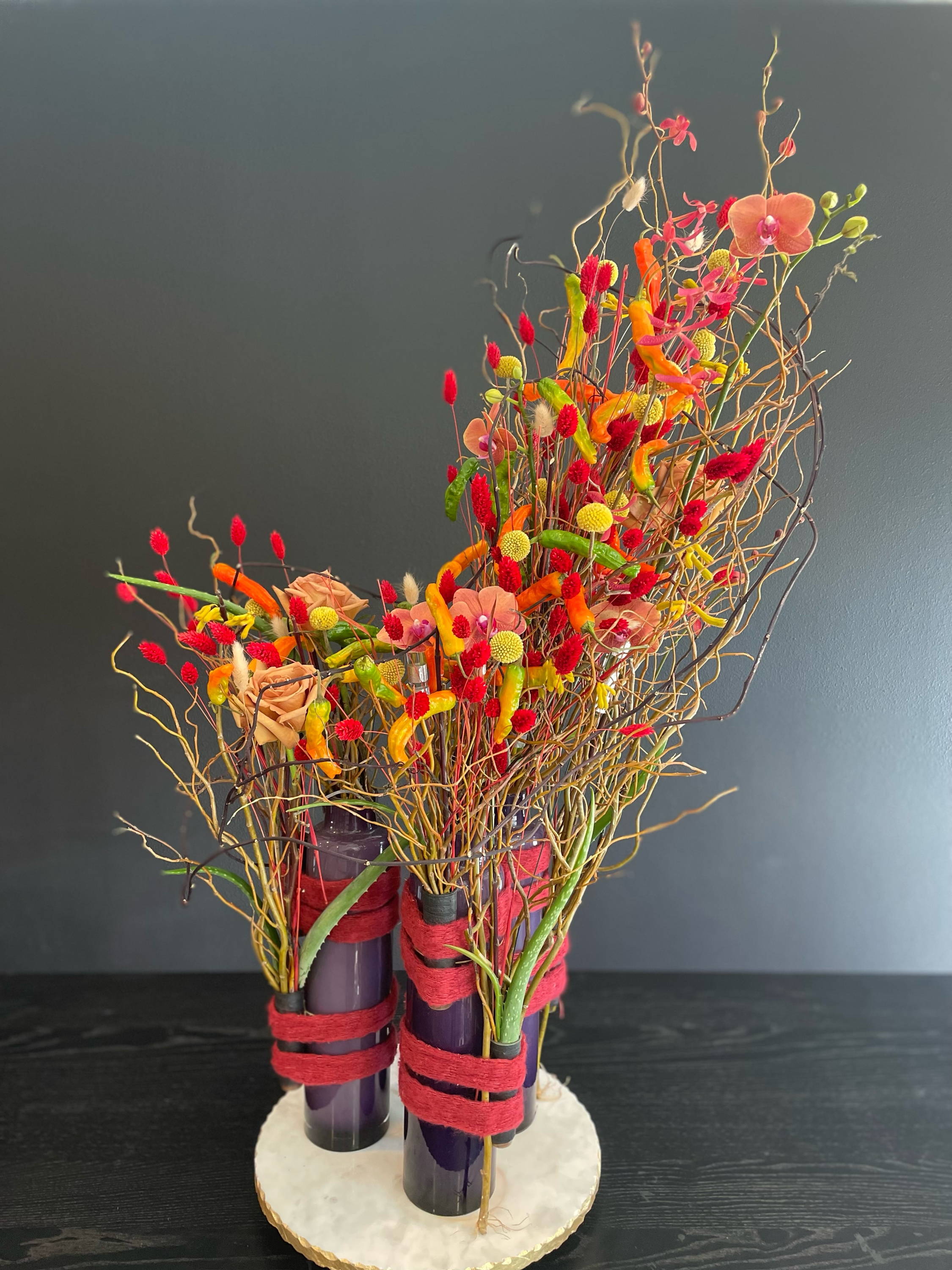 __________________________________________________________