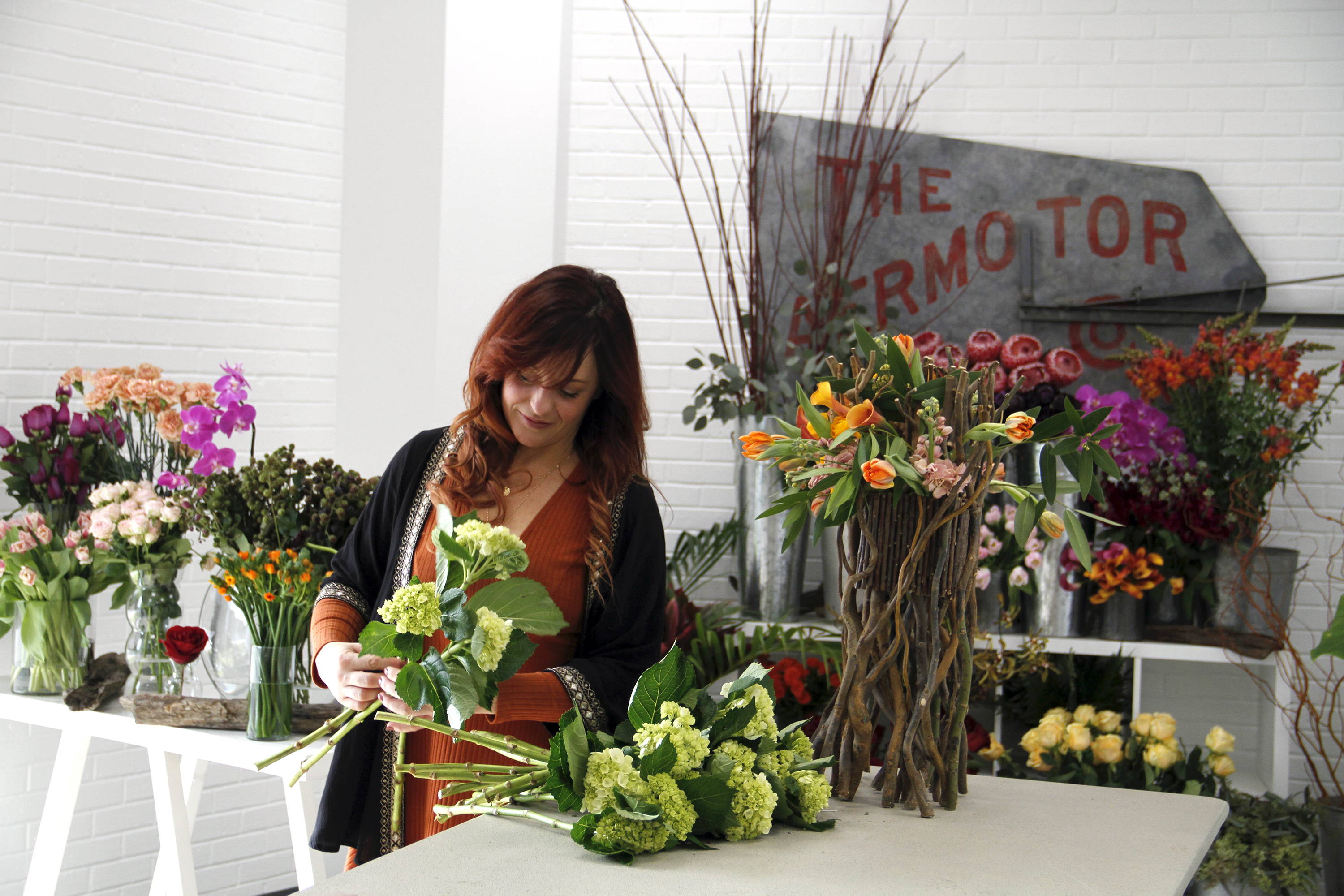 Jenny Thomason, AIFD, PFCI, EMC
Speaker, Teacher, Artist
"I want to teach individuals who are passionate about floral creativity, because unlocking the secrets of the craft is exhilarating."
Starting part-time in the floral business during college, Jenny found her passion for floral design and hasn't looked back. Filled with fire and love for the visual art of flowers, at the age of 22, she opened her flower shop, Stems. With her 10-month daughter in tow, Jenny wanted to make the things she was selling interesting and different from what she saw in the industry. After 12 years, and 3 larger locations it has proved to be a success. One of the top wedding and special event florists in her area the name 'Stems' has become widely known. In 2007 and 2012 through 2015, Stems received "The Knot Best of Weddings" award and in 2015 joined the "The Knot Hall of Fame." Stems won the "Wedding Wire Couples Choice Award from 2010 to 2015". Jenny was a member of the team that decorated the White House for Christmas 2014.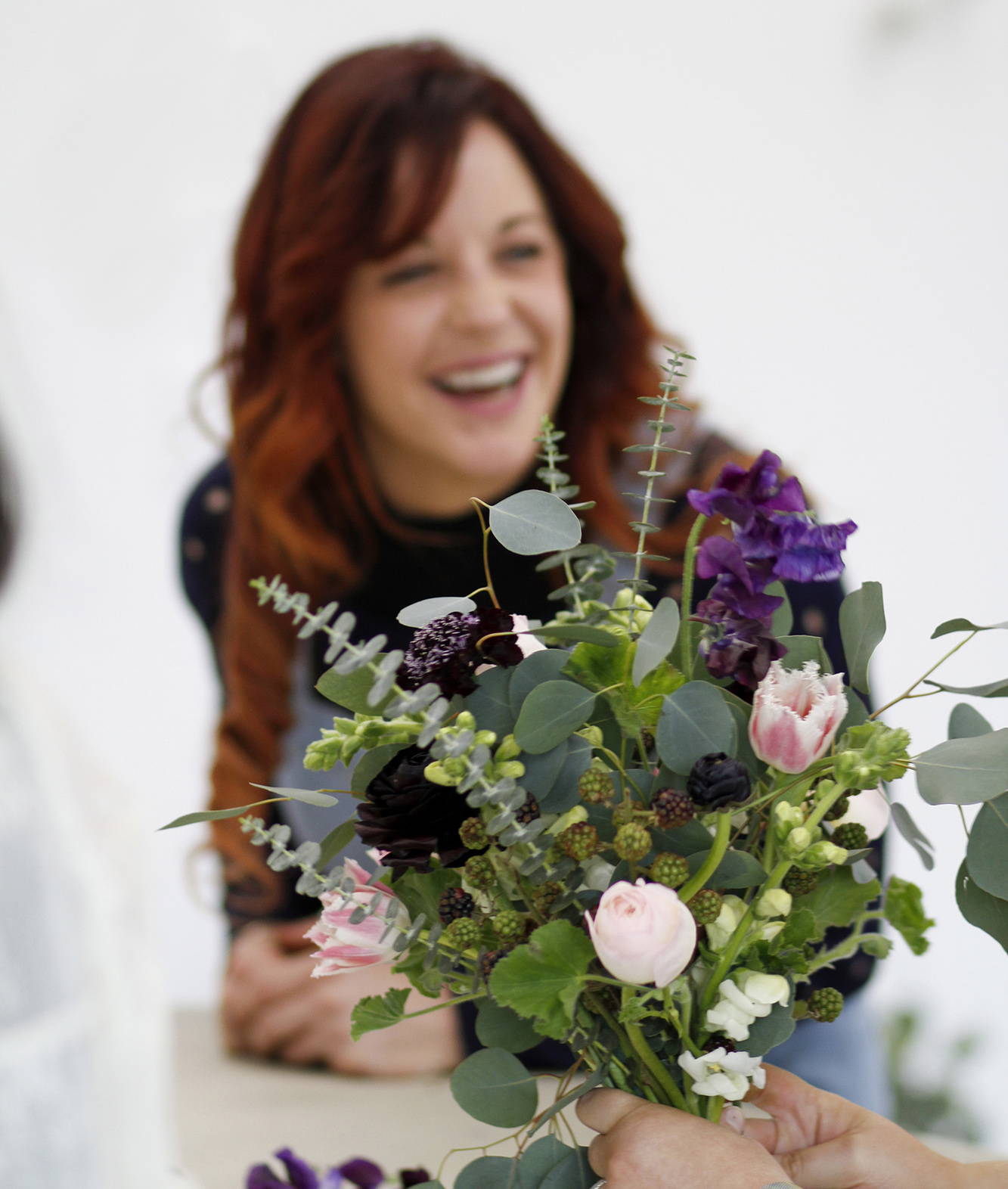 Jenny is very involved in the growth and promotion of the floral industry as a whole. Jenny was inducted as a member of the American Institute of Floral Designers (AIFD) in 2011. During a year long process, 2015-2016, she studied and pursued the prestigious "EMC" title led by Tomas De Bruyne and Hitomi Gilliam. She also was awarded her commentator accreditation, Professional Floral Commentators – International (PFCI) in 2016.
In addition to running Stems Florist, Jenny is a nationwide speaker and educator within the floral industry. Jenny teaches 3-day signature workshops to intermediate and advanced florists and flower-lovers, primarily at the DRD Institute of Floristry, opened in 2019 in partnership with Dr Delphinium Designs & Events in Dallas, Texas.
In 2020, Jenny added "accomplished author" to her resume upon the release of her book "Perishable Poetics: Manifesting Emotion Through Contemporary Floral Design". With book tours, a newly-launched web video instruction series on crucial elements of design, Jenny has made floral design even more accessible to lovers of floral art.
Inducted as a member of AAF in 2020, Jenny is preparing for the main stage program at AIFD this summer.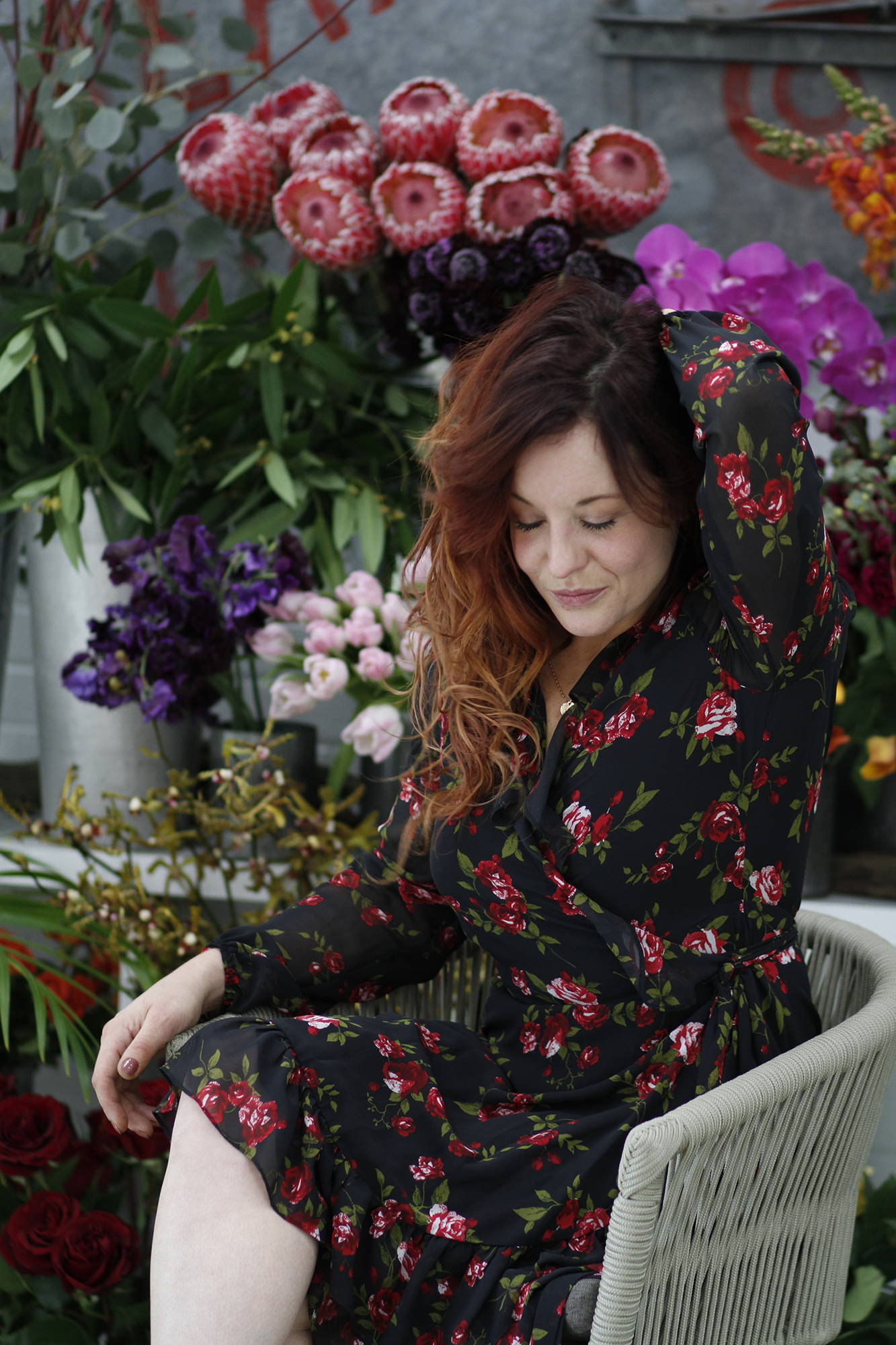 Explore upcoming workshops, grow your skills,
unlock the secrets of the art of floristry.