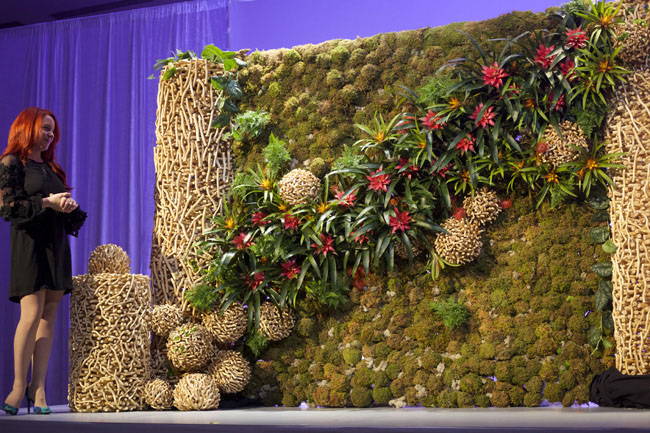 In Your Store Education and Inspiration Sessions
Jenny Thomasson is available for presentation and educational opportunities such as booking for lectures, discussions, showcases, and hands-on classes.
She regularly visits shops in their desire to inspire the staff, teach new techniques, speak about the profitability of the floral industry such as instruction on KPI's, COGS and productivity.
"Jenny, we can't thank you enough for sharing your time, talent and enthusiasm with our team. We've already seen results from what we learned and I know there's more to come. We really appreciate it."
- Nate Golter, Longwood Florist
Interested in setting up your own Education & Inspiration Session