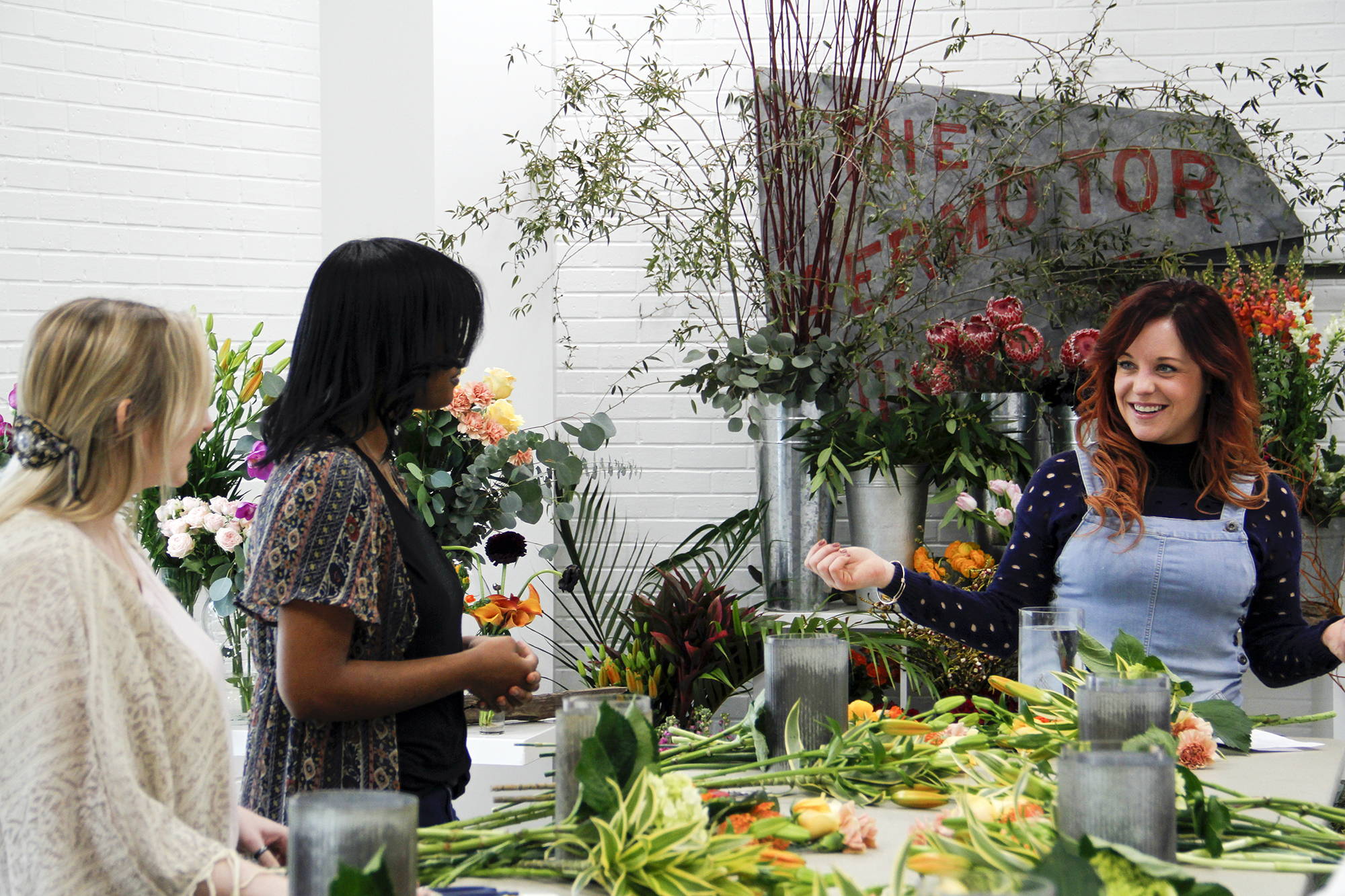 Onsite & Virtual Workshops
Reinvigorate inspiration, increase your skill levels, learn new techniques and much more with onsite workshops from Jenny Thomasson. Host 1-3 day workshops at your location, in your own creative environment, @ the DrD Institute or schedule a time for virtual sessions. Work with Jenny to create an itinerary, discuss desired educational outcome, and select course themes. Onsite workshops include a mix of lecture and demonstration followed by hands-on immersive floral design. Workshops are completely customizable. View upcoming workshops to see examples of daily itineraries.
1. Select Your Time Frame
1, 2 or 3-day workshops.
Longer workshops may be available upon request.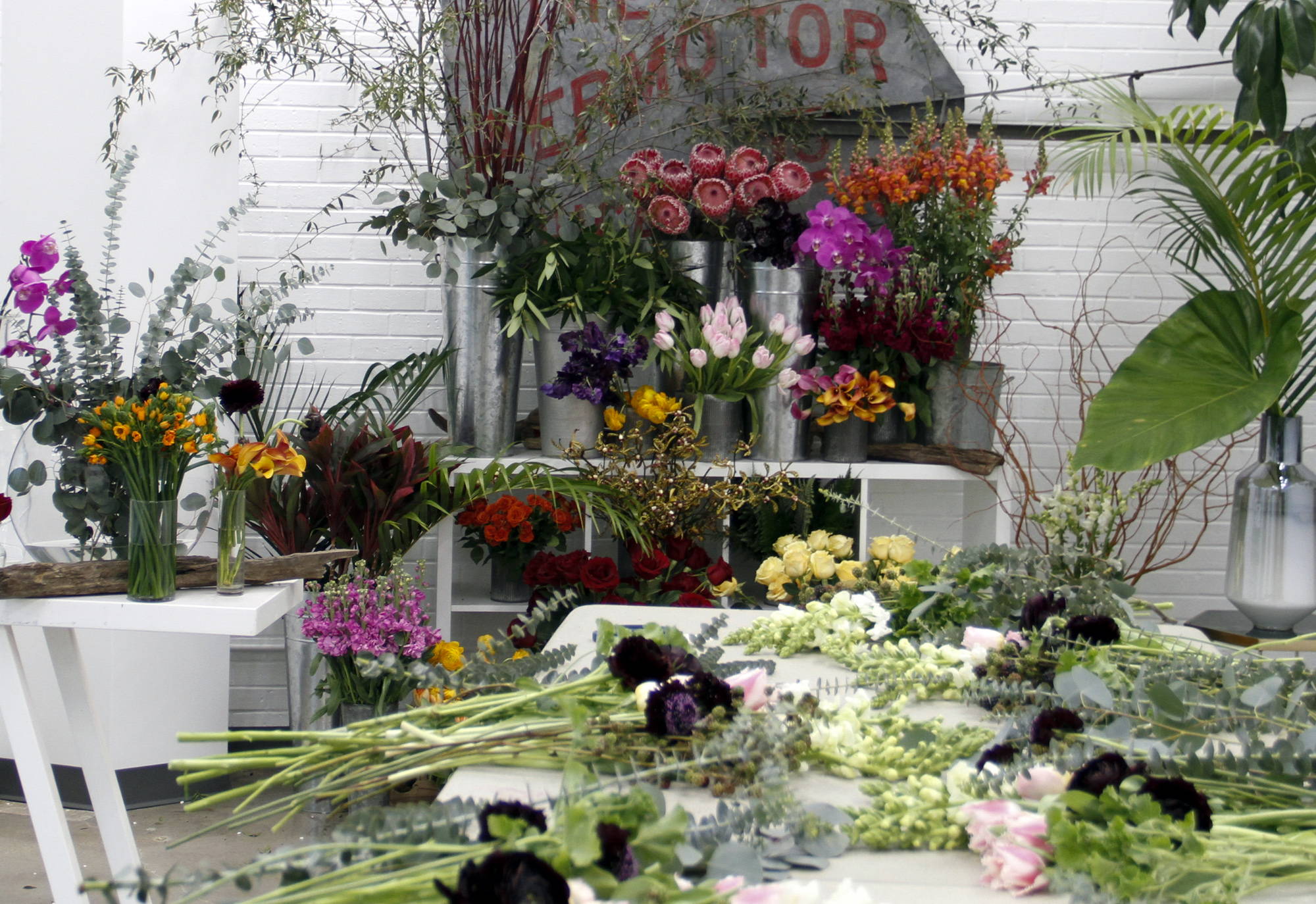 Your Shop/Location
Anywhere!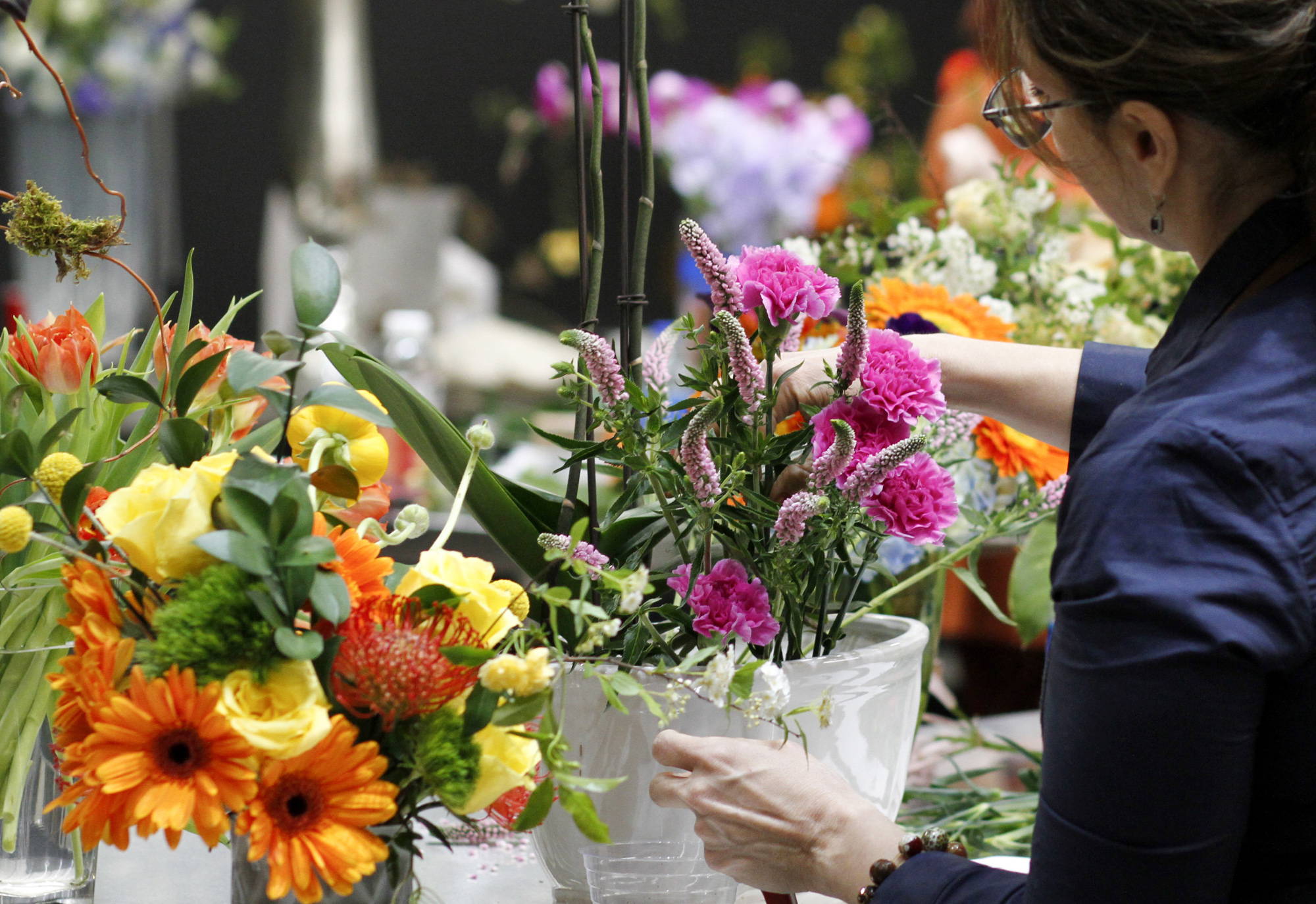 The DRD institute of Floristry
Dallas, TX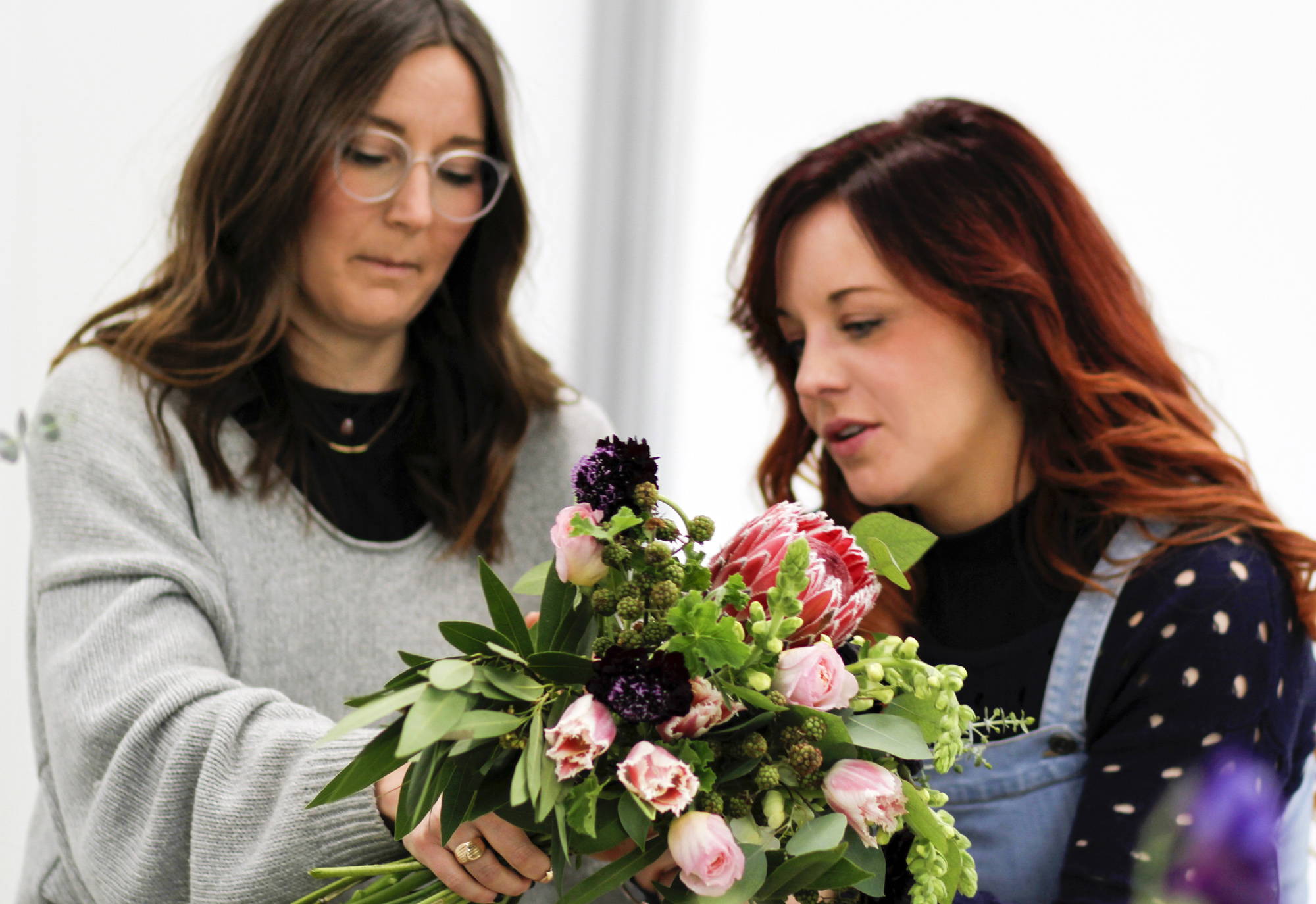 1. Everyday Florals & the Principals and Elements of design
2. Wedding Design & Installation
3. Corporate & Business Design
& Installation
4. Sculptural & Artistic Floral
5. Personal Flowers & Headdresses
6. Self-Exploration and Finding
Your Voice
7. Color theory... and many more!


Let's Design Your Workshop