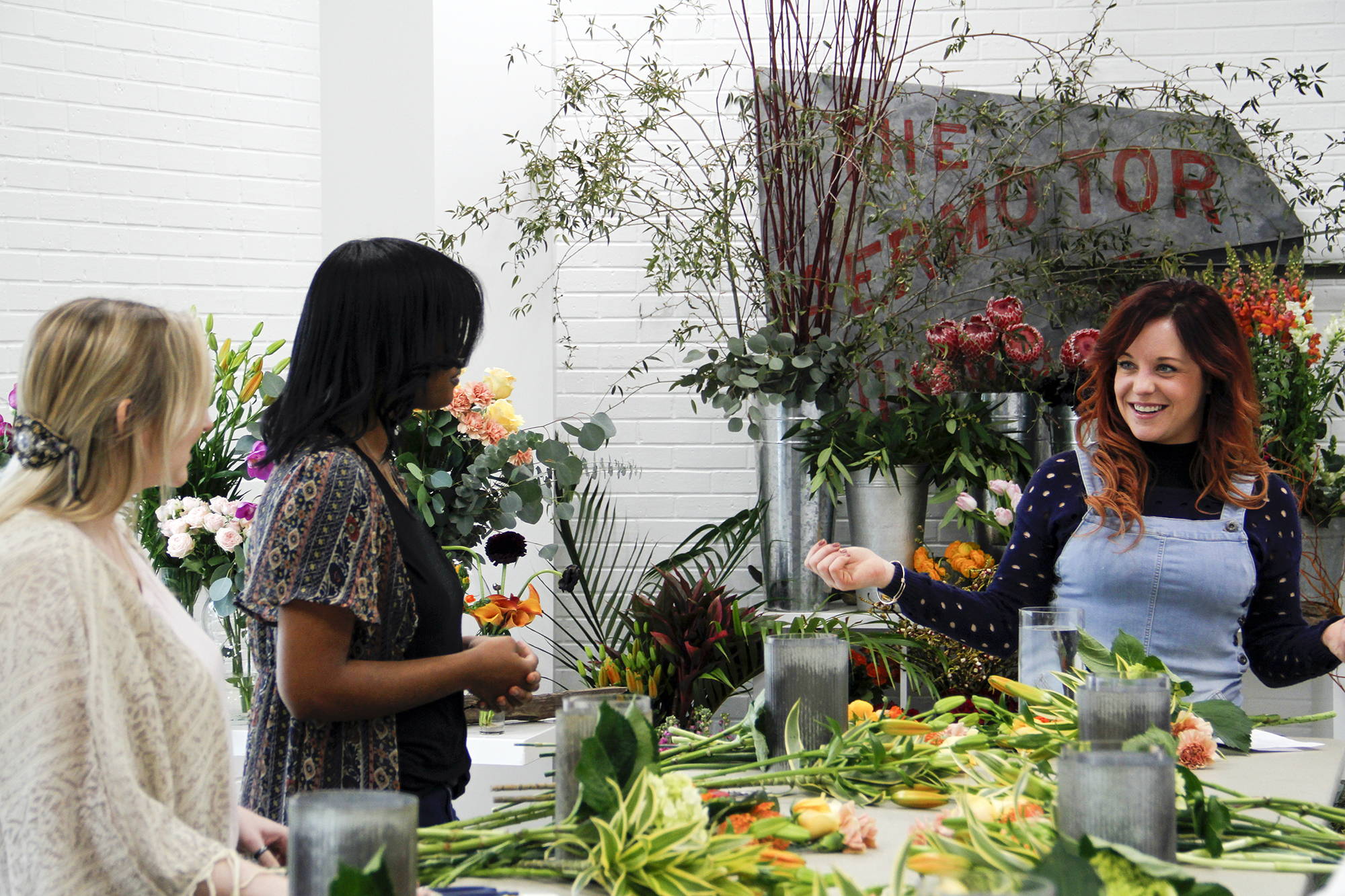 Onsite & Virtual Workshops
Reinvigorate inspiration, educate your team, increase skill levels, learn new techniques and much more with onsite workshops from Jenny Thomasson. Host 1-3 day workshops at your location, the DRD Institute of Floristry, or Jenny's shop in St Louis, MO. Work with Jenny to create an itinerary, discuss desired educational outcome, and select course themes. Onsite workshops include a mix of lecture and demonstration followed by hands-on immersive floral design. Workshops are completely customizable. View upcoming workshops to see examples of daily itineraries.
1. Select Your Time Frame
1, 2 or 3-day workshops.
Longer workshops may be available upon request.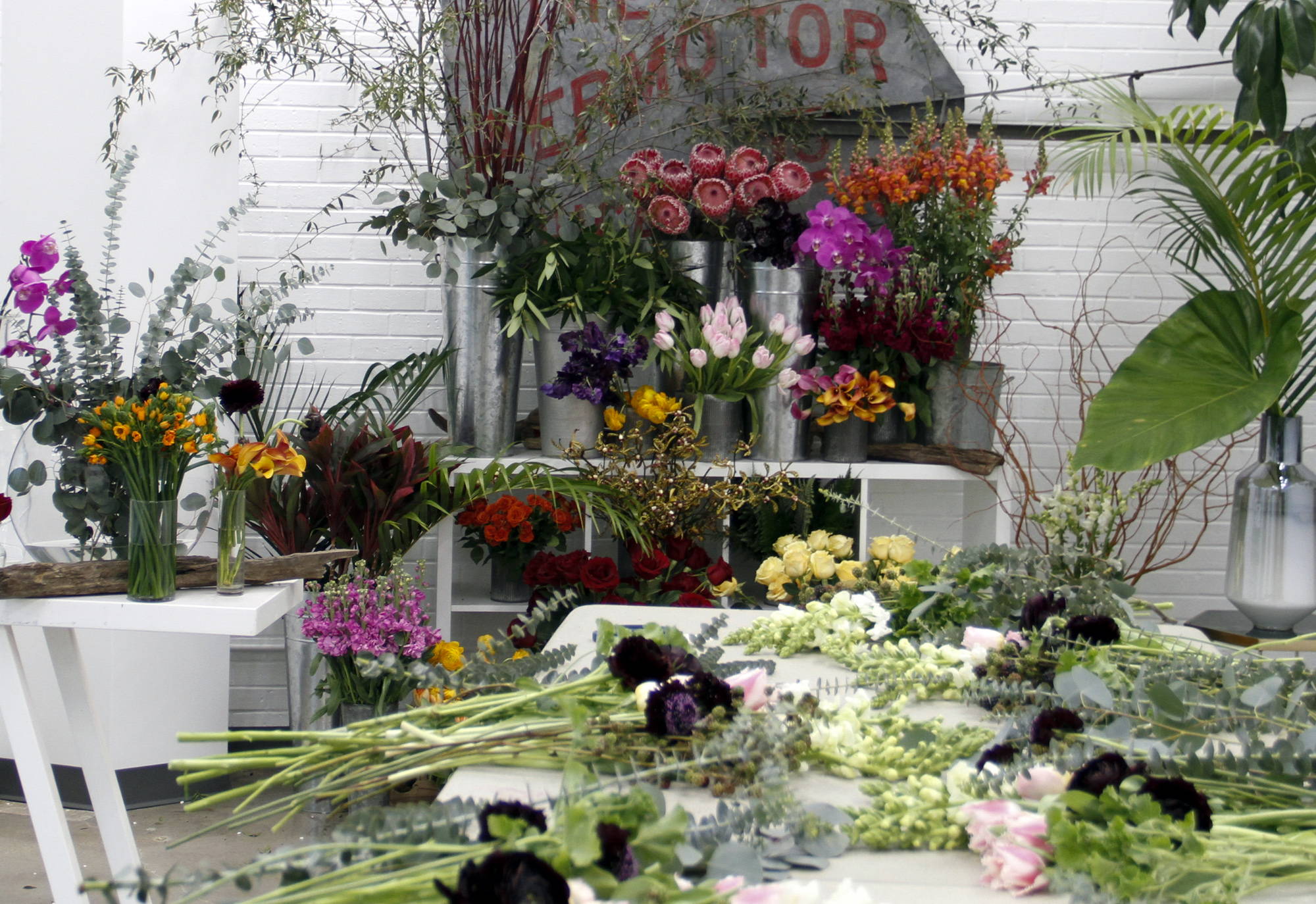 Your Shop/Location/virtual
Anywhere!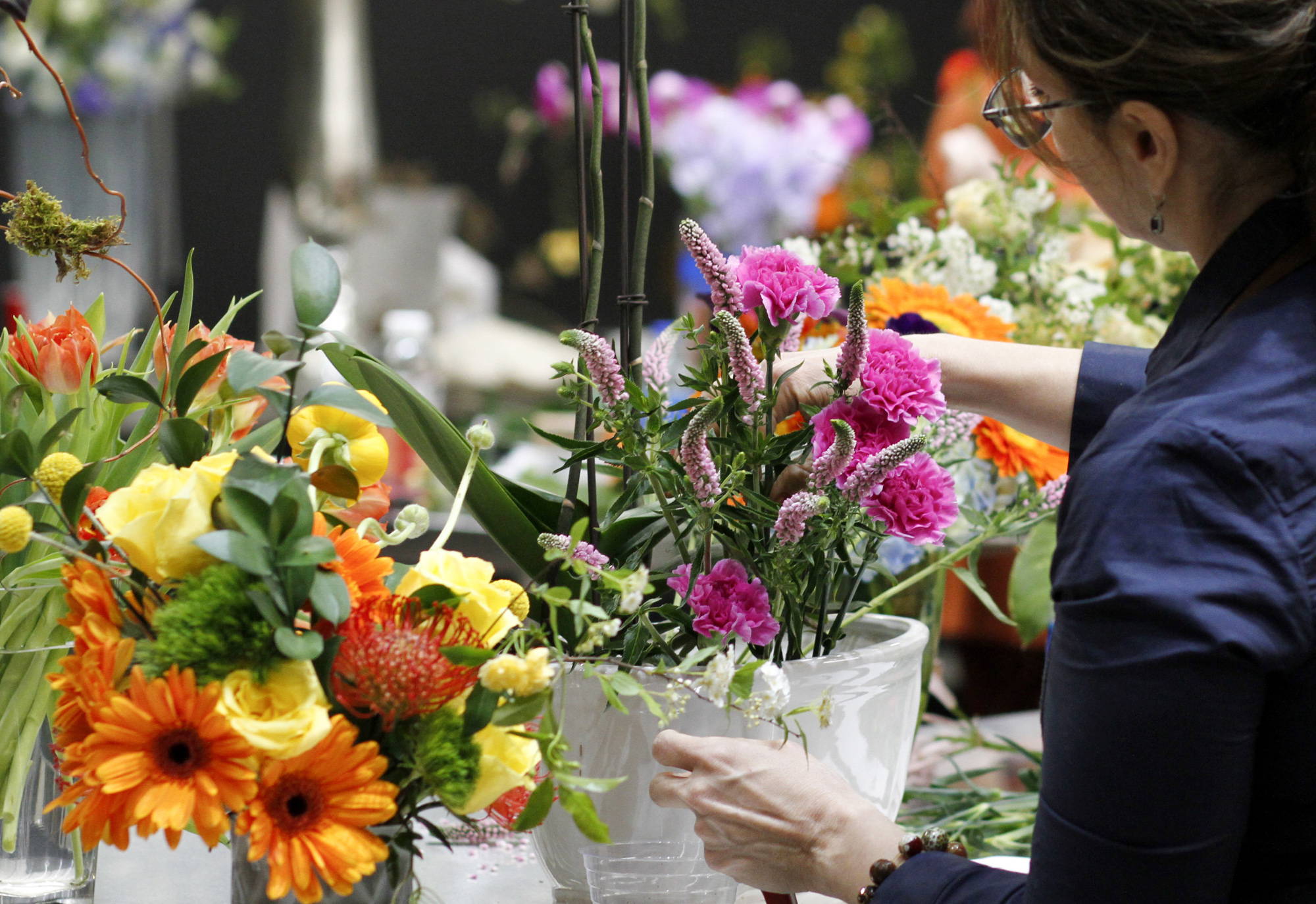 The DRD institute of Floristry
Dallas, TX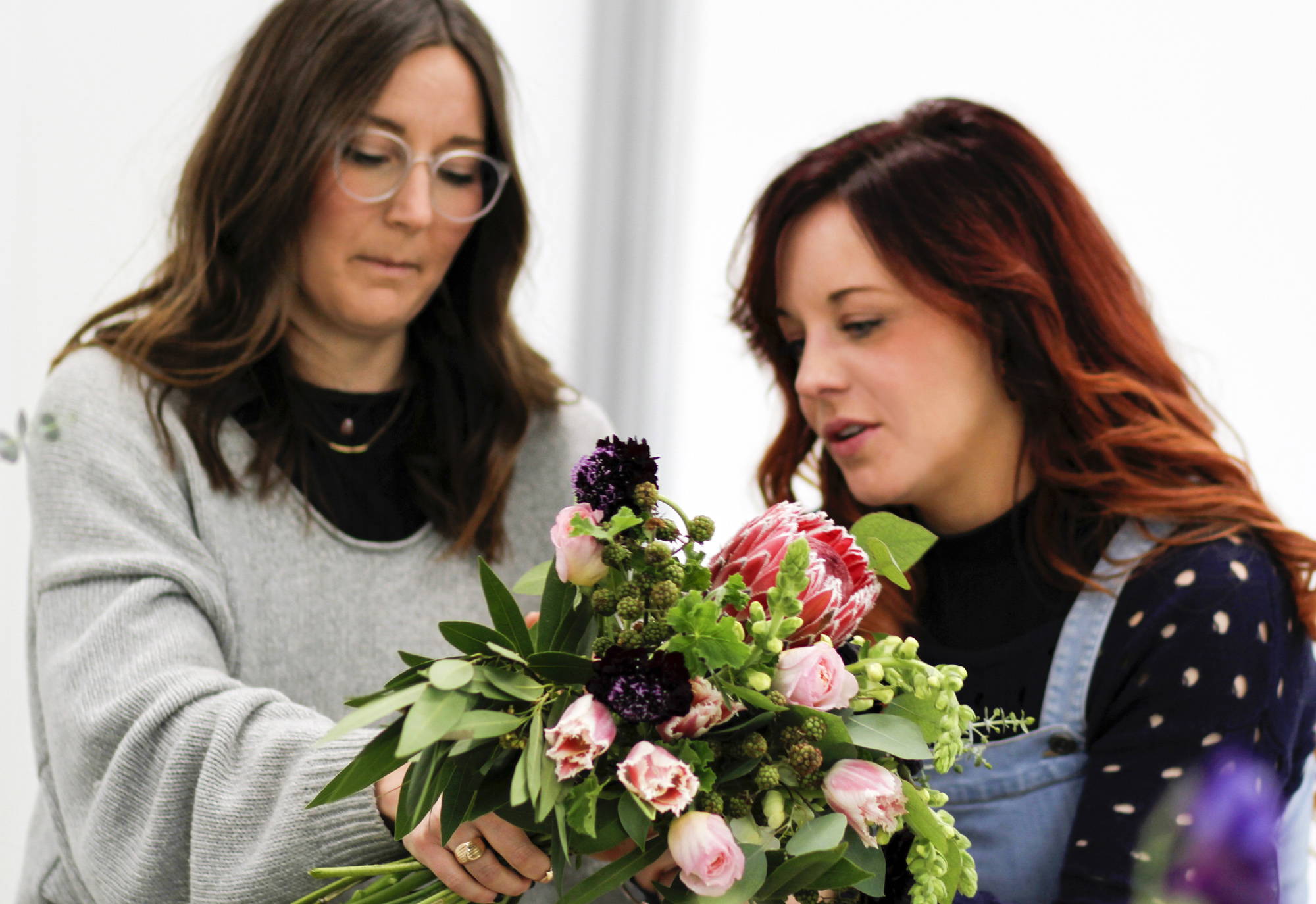 1. Everyday Floral
2. Wedding & Event Design
& Installation
3. Corporate & Business Design
& Installation
4. Sculptural & Artistic Floral
5. Skillbuilding
6. Self-Exploration and Finding
Your Voice
7. ...and many more!
Let's Design Your Workshop