Learn more about 3-day workshops with Jenny T held at the DRD Institute of Floristry
Of course, it's all about the flowers. Every workshop includes hours of floral lessons, demonstrations, and hands-on design. Students enjoy access to unique and rare floral varieties, as well as classic flowers used in new and unexpected ways.
Students will implement lessons learned into creating their own designs. All flowers will be supplied for you to pick and use at your leisure.
Students can explore the DRD Institute of Floristry's vast selection of vases, pots, and glassware to create their designs in or learn structure-building techniques to display their newly-acquired artistic skills.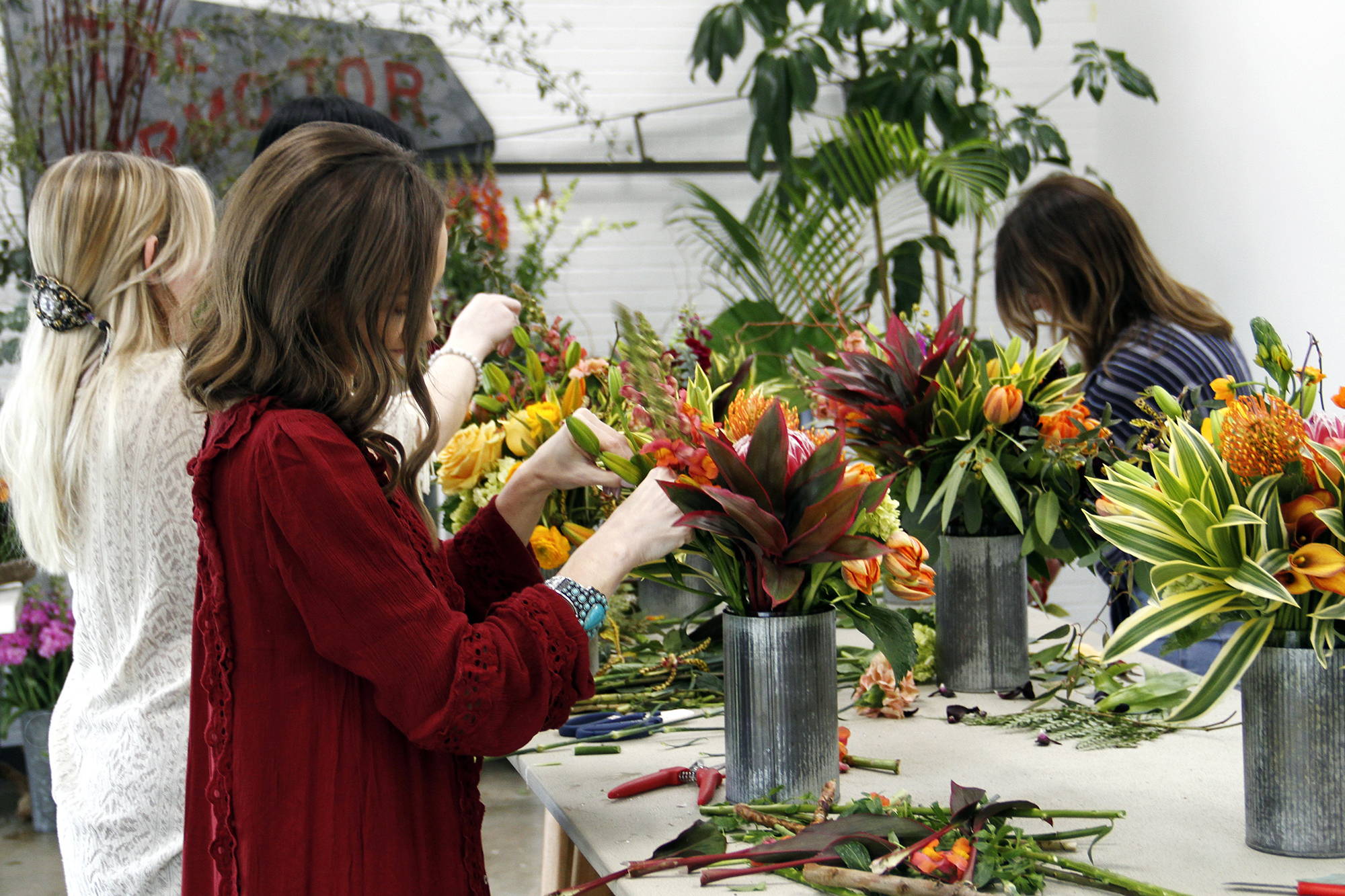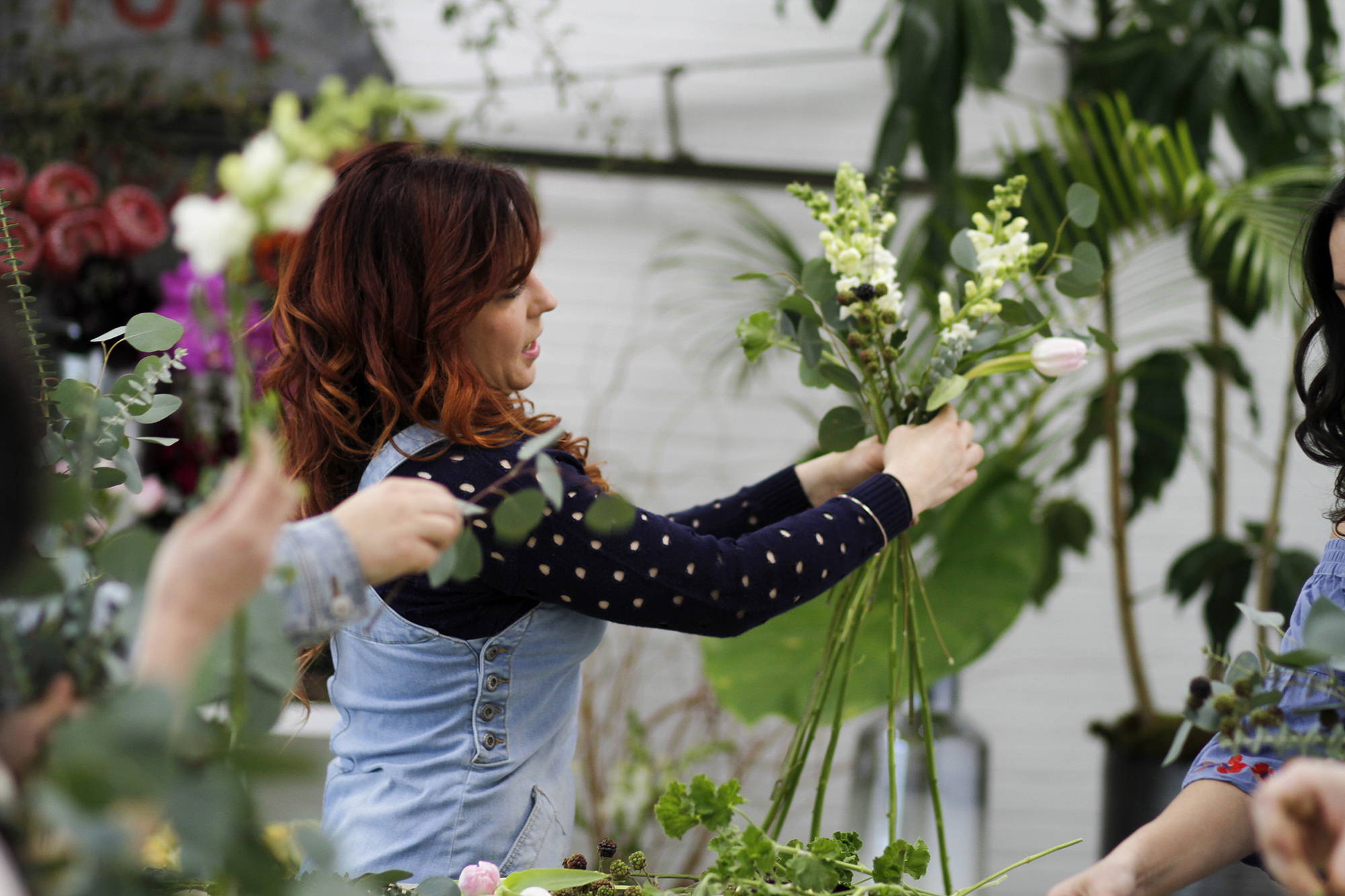 Each day includes 3+ hours of intimate instruction, demonstrations, and lessons on a variety of topics. These lessons are more like a one-on-one conversation with a friend, as Jenny keeps it conversational with continuing Q&A.
The lessons are fun and interactive, with exciting new skills you can implement into your floral design.
The workshop experience is highly focused on community-building. You'll meet other floral designers and flower-lovers, enjoy lunches with them and laugh together during the final dinner out on Friday night. It's the perfect environment to feel the creativity of community, get inspired, and build longlasting relationships with peers who share your passion.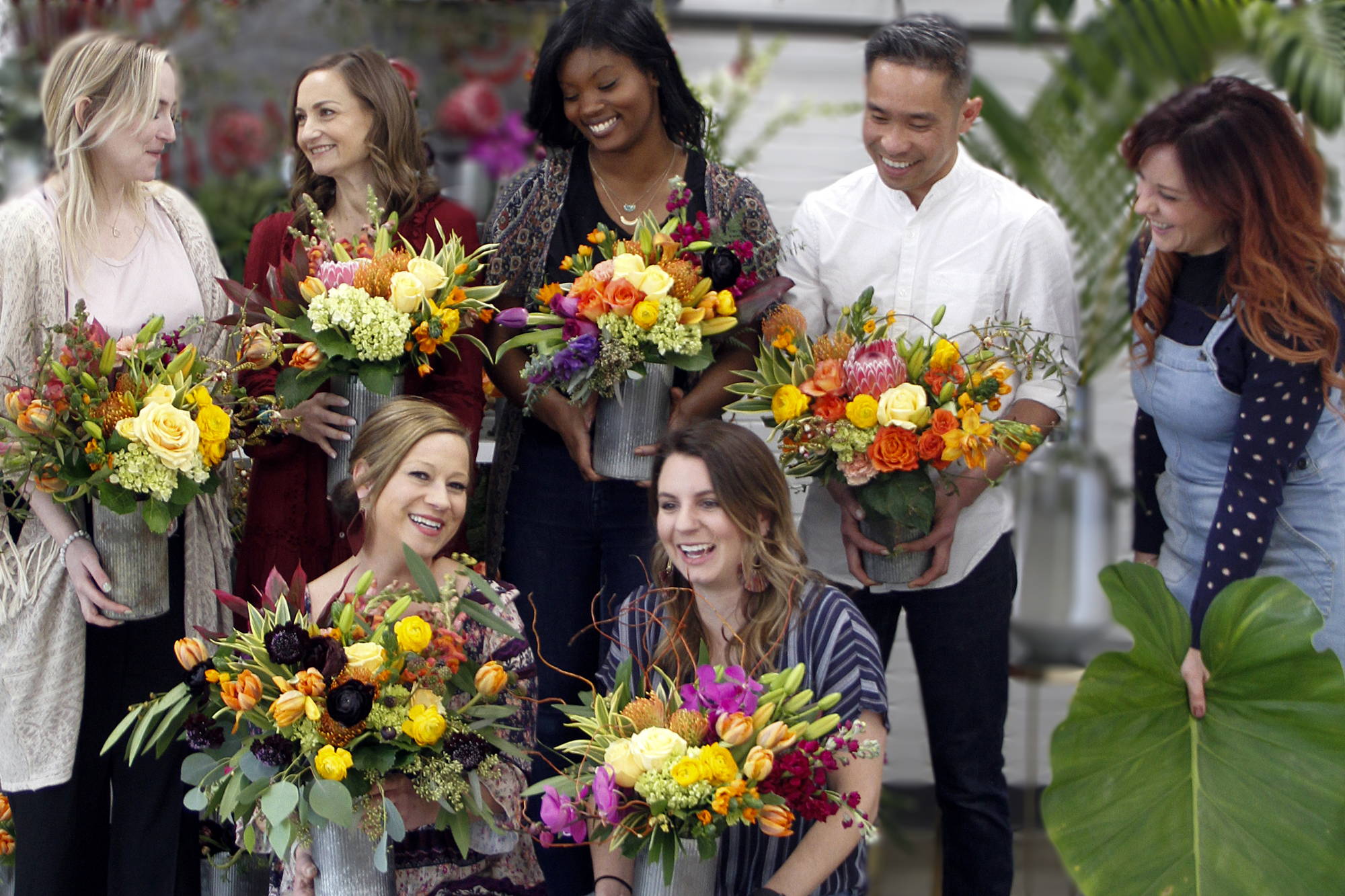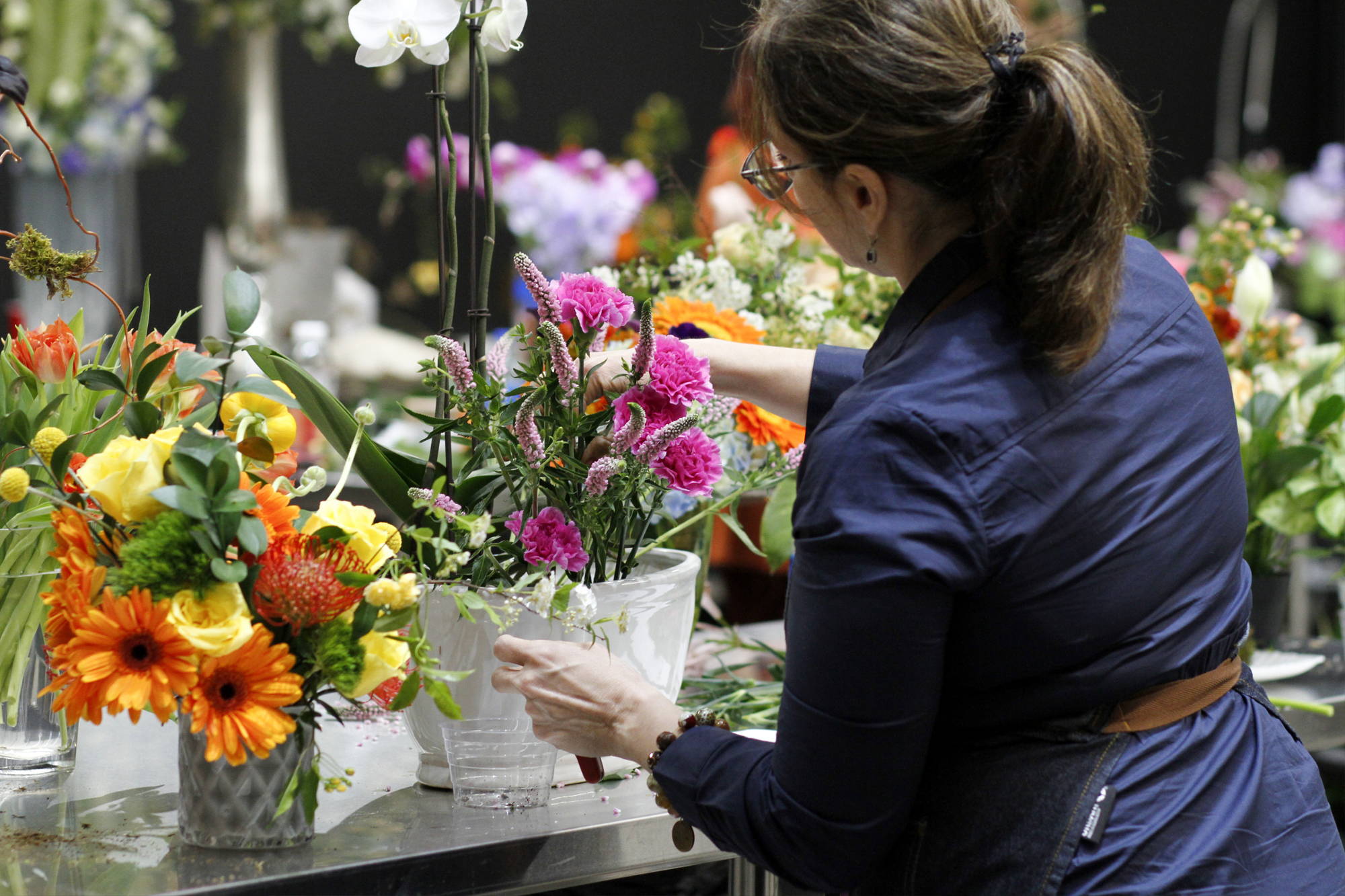 Jenny T has partnered with the DRD Institute of Floristy in Dallas, Texas for many of her 3-day workshops. Located near the heart of downtown, The School is inside acclaimed florist, Dr Delphinium Design's & Events Design Center. Workshop attendees will get a behind-the-scenes look at the luxury florist.
Upon signing up for a workshop, students will receive hotel, restaurant and activity recommendations to do on their time off in the city. Dallas is a bubbling, exciting city filled with culture, food, and art.
Extras for students include:
All flowers, tools, and aprons are included during the workshop
Gourmet snacks, drinks, coffee, tea, and more provided daily
Lunches provided from local Dallas restaurants
Professional photography of you and your work for personal use, portfolios, advertising, and social media
Dinner out at a Dallas restaurant on final night
Behind-the-scenes tour of Dallas florist, Dr Delphinium Designs & Events